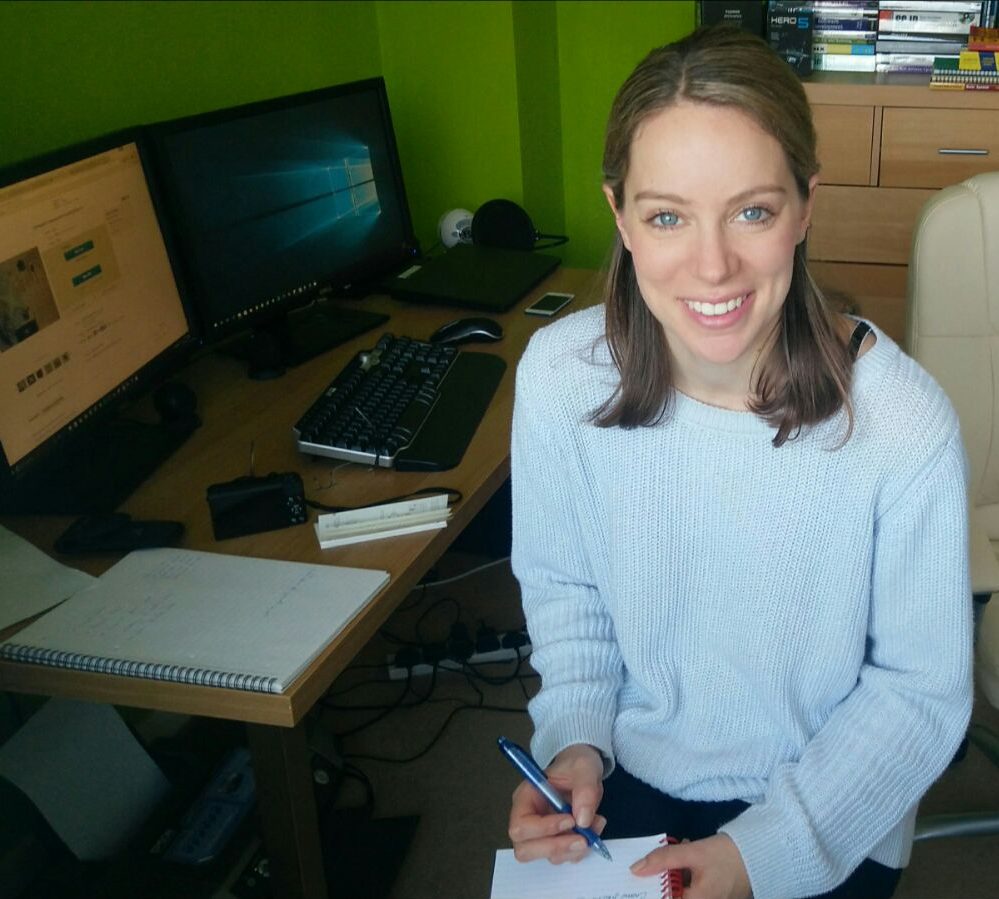 Hello and welcome to my website!
I am an art and culture blogger, writer and copywriter based in Birmingham. I am honoured to have been named Birmingham's Blogger of the Year in 2018.
I have always loved art – making, looking at and writing about it. At the same time, and for as long as I can remember, I've been advised that art is 'not a sensible subject' to study or a 'safe career choice'. Luckily, I didn't listen!
I specialised in modern and contemporary art history during a Masters at the University of Oxford. I then spent 5 years working for museums and commercial galleries across the UK, including the Ashmolean Museum of Art and Archaeology, the Estorick Collection of Modern Italian Art and the renowned art dealership Connaught Brown.
Today, I write about art and culture for a number of publications, including the Daily Express, ArtsBrum, Dine Birmingham and Grapevine Birmingham. I have also had writing featured in the Telegraph and the i newspaper.
Recent blogging and social media collaborations have included projects with BBC Arts, Rise Art, the RBSA Gallery, Argentea Gallery and Birmingham Museums.
I also write copy for contemporary artists and designers from around the world, and essays for numerous exhibition and auction house catalogues. Clients have included Sotheby's, Sketch, Zireja and Eve Bennett. 
Alongside my blogging and writing, I work for the University of Birmingham. I help students to find work experience, placements and paid internships within the arts, and regularly write content for the university's arts careers blog. I have written arts careers advice for the University of Oxford's Art History Department and the online women's business magazine My Little Black Book. 
You can find my blog about fine art, theatre and culture on this website. I feature up-and-coming contemporary artists and exhibitions, theatre shows and other cultural events, particularly in Birmingham and the Midlands. I also include advice about careers in the arts and interviews with industry experts, making the arts more accessible to all.
Want to get in touch? Contact me here. 
Ruth x