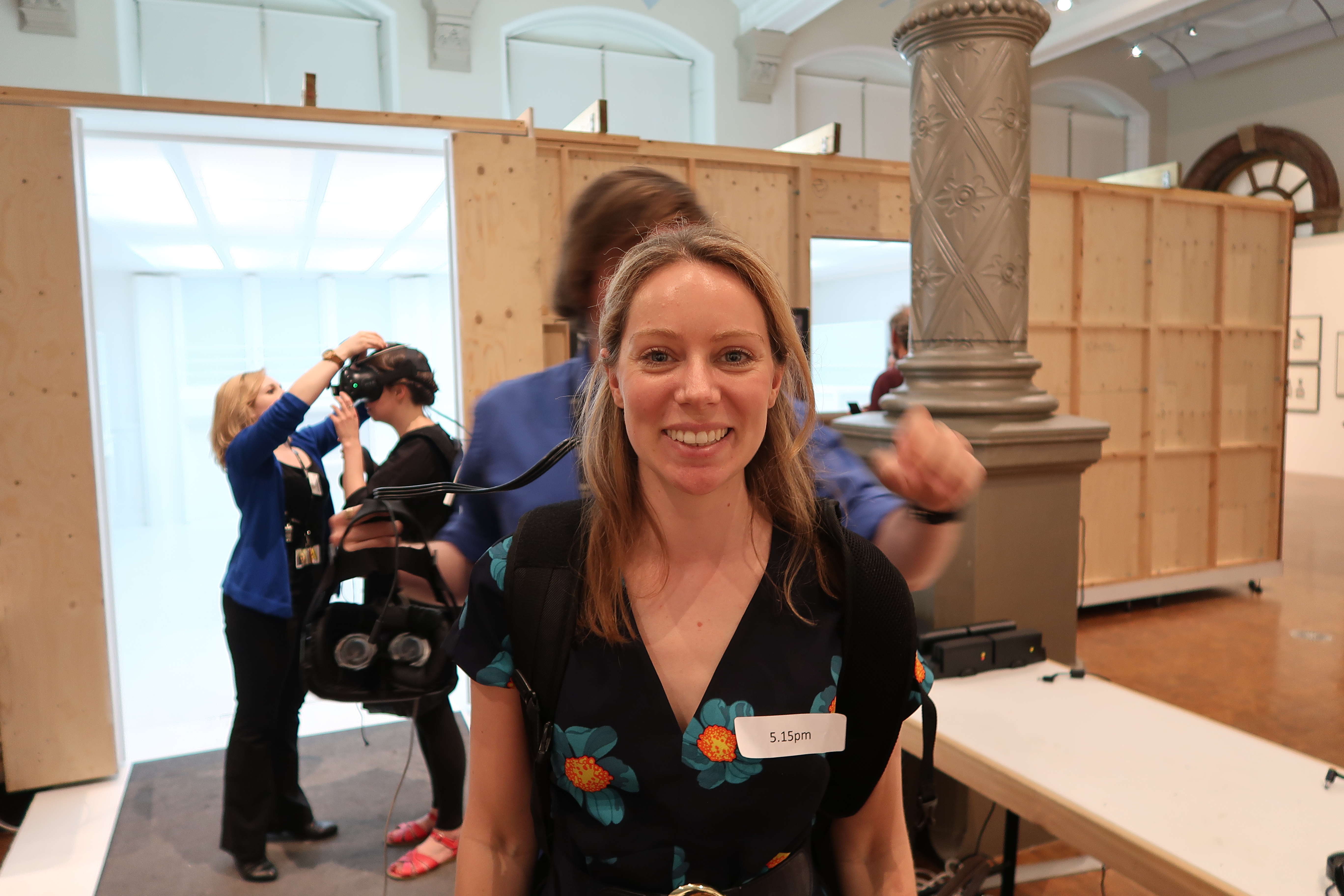 For me, the best bit about being an art blogger and writer is collaborating with artists, cultural organisations and other creatives. How can I help you? Well, these are some of the ways in which I have worked with people and brands before…
Are you an artist? 
I have a strong background in Art History and have worked closely with contemporary artists, photographers and designers for my entire career. Therefore, I understand how to communicate the unique practice of each artist to journalists and press, prospective clients, museums, and commercial galleries. Need help writing an 'About' page, or putting together an essay for an exhibition catalogue? I will create content to build up your reputation and connect you with the art world.
Need a guest blogger? 
I can write carefully crafted, Search Engine Optimised content for digital platforms, including websites, social media accounts and blogs. Need to engage an audience? I can help.
Putting together a printed publication?
I write for numerous publications and am always interested in writing essays for exhibition catalogues, copy for press releases and art fair brochures, as well as features for magazines and newspapers.
Advertising an arts role?
If you need help promoting an arts job, internship or volunteer position, I can push these out using my blog and social media channels.
Collaborations 
Recent social media, blogging and writing collaborations have included projects with BBC Arts, Rise Art and Birmingham's RBSA Gallery. I have also created a range of content for artists, designers and photographers, including Ed Isaacs, Tom Hicks and Carl Lavia, aka Sketch, to name a few.
Ready to chat? 
Then, please get in touch. 
Ruth x